April 6, 2012 at 12:01 am
#2120
Anonymous
Guest
(– by Bad Karma #5647 –)
been busy over the holidays…
after bending up all kinds of tube. here is the completed (minus paint) engine and transmission skid plate. notice there is not even an inch of tubing on it? I didnt like my first design so I scraped it, 3 days work and almost 15' of tube (lots of trial and error, more error than anything).
overall i'm happy with the outcome. should be stupid strong. Its WAY beefier than the Warn engine skid that I bent to sh!t on my old TJ.
I havent fabbed up the t-case skid, but its sorta fabbed in card board.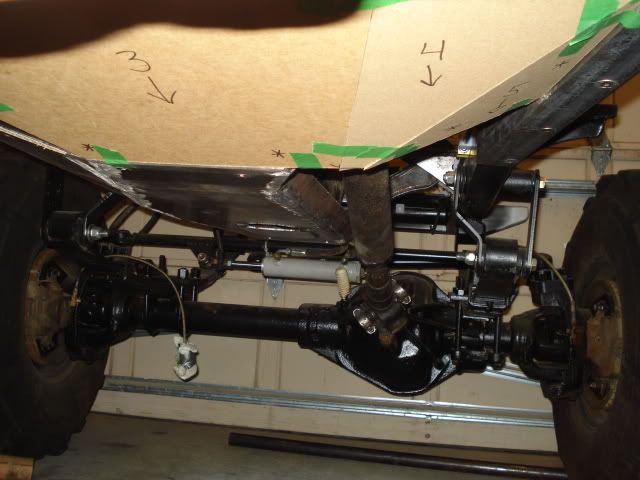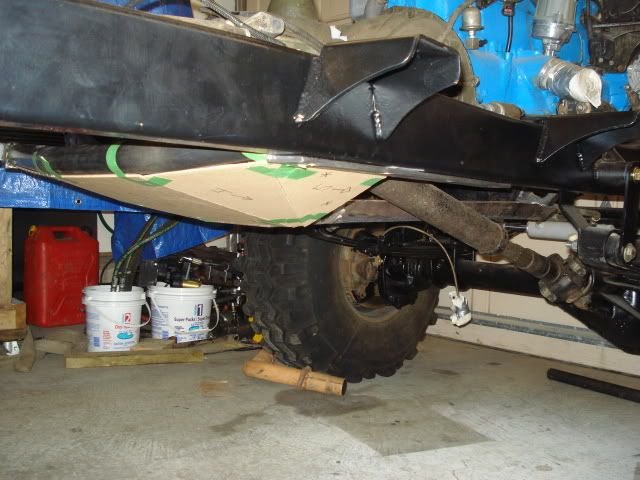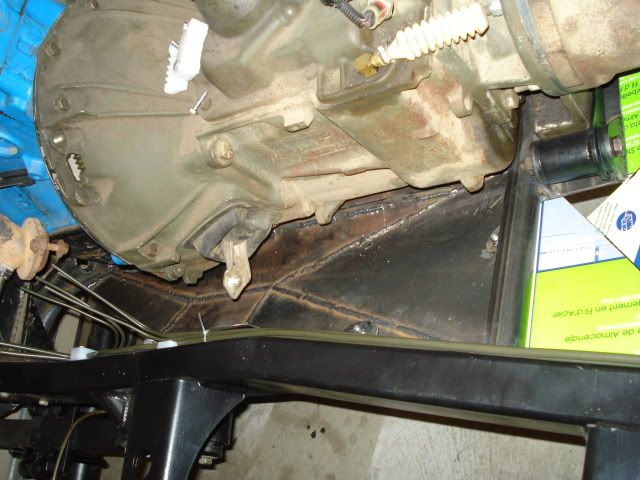 I spent alot of time fabbing up this cross member. made it a little bling by adding speed holes!!! should add a few HP… :fingerscrossed: