October 13, 2012 at 4:25 am
#2711
Anonymous
Guest
(– by Colt #7288 –)
So I decided to try the M/T' Baja STZ …. too bad they don't come in 3ply sidewalls, for my size.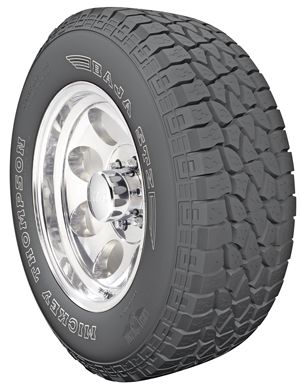 Just wondering, if on my upcoming hunt trip.. should I remove the side step bar ? and put them back on later.
could it be a problem in some scenarios and help get me stuck ? but I'll not try to go thru any deep mud, and drive over and around where I can, etc… or being between the wheels, will keep it elevated in most scenarios and not to worry ? ?

ps.. Drizit, GY Duratrac is LT tire and not in my size… looks like good tire…