October 17, 2012 at 1:32 am
#2715
Anonymous
Guest
(– by Colt #7288 –)
Got the M/T installed today… leaving for hunt trip and will get to test them out on many off road trails… I know I have to play it safe.. and not try anything too challenging.. only drove on them a bit today.. so far smooth and nice ride… will report more after this trip… just in case anyone has interest in this tire as opposed to a MT typre tire..but of course in LT sizes..
Here area few picks.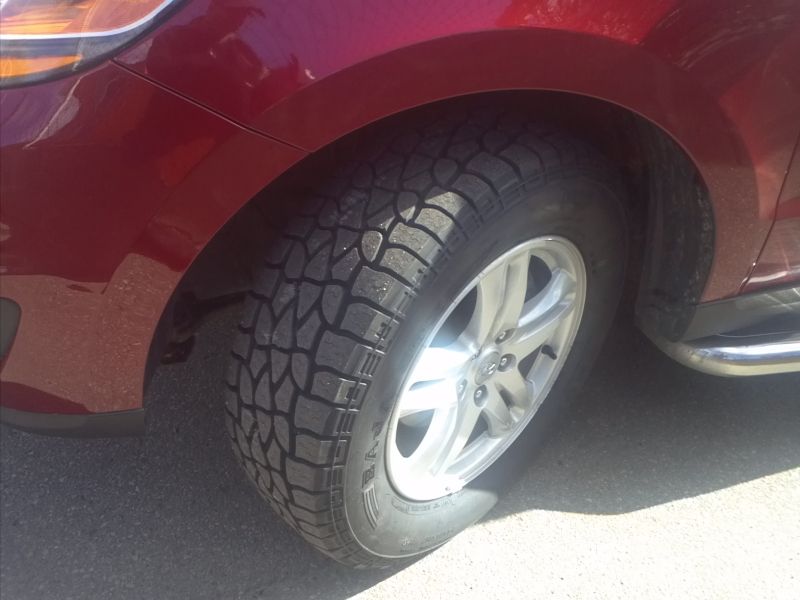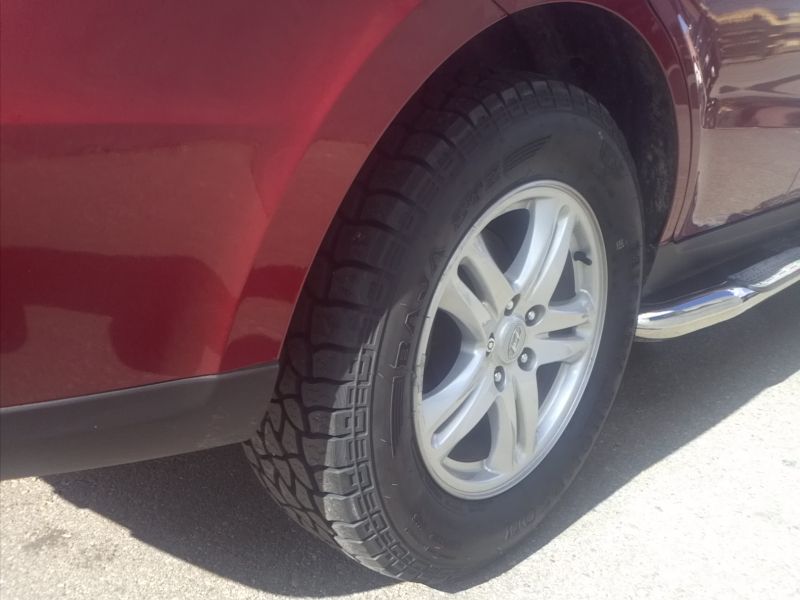 Now just need 3" more ground clearance 🙂 …I'll be fine, as long as I choose my trails & play it safe.